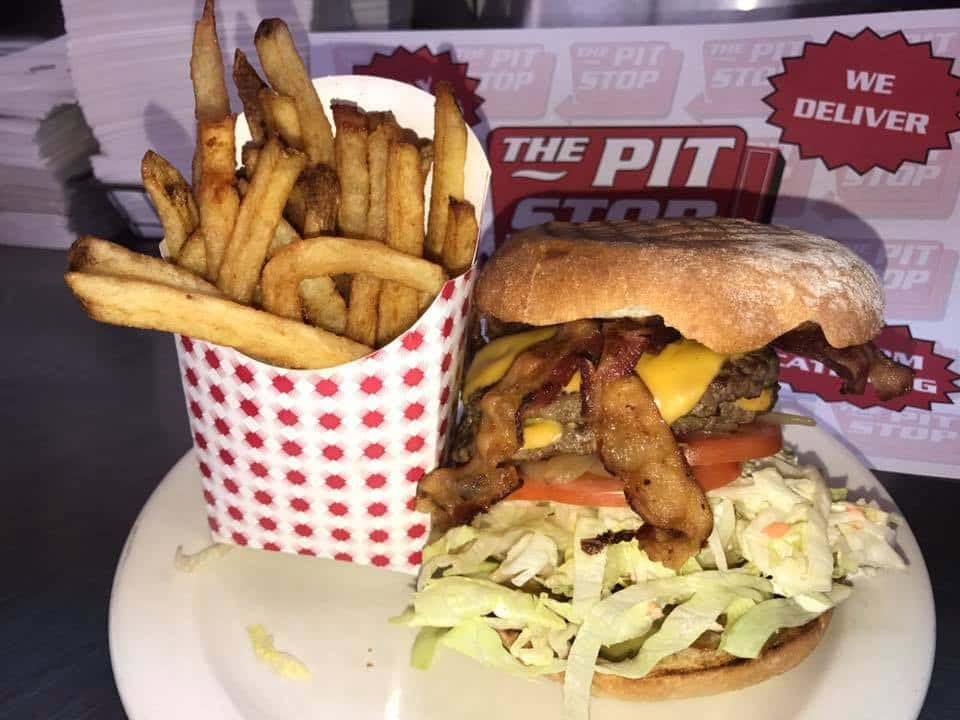 About Us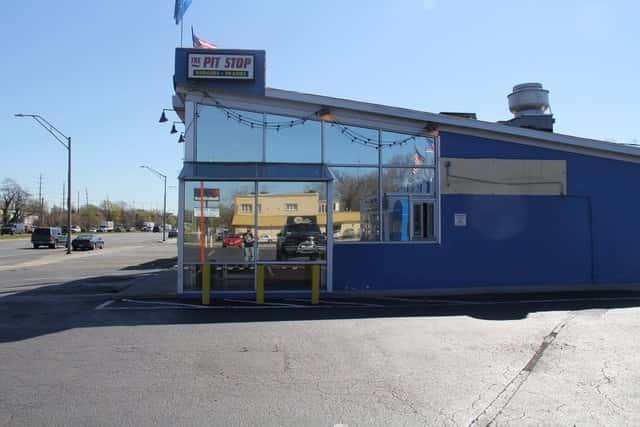 About Us
Located in Merrick, NY
In 2001, we looked at a 1957 ice cream stand and saw endless possibilities. The Pit Stop started off as a mom-and-pop joint with a menu of two soups, two salads, two wraps, burgers, and a whole lot of love. Since then, with our passion for food and the support of the community, it has become so much more. We emerge in our 18th year with an expansive menu, a dedication to fresh food, and more than a decade of pleased customers. Still family-owned, still a lot of love.
An extension of our seasonal waterfront restaurant, The Pit Stop was born out of a desire to give the community we care about the food they want year-round. Whether you need catering for a large-scale event or you're just stopping by our burger restaurant for a wrap and hand-cut fries, we dip into our family recipes to provide homemade fresh food — fast. Our pick-up is quick and easy!
The Owners
The Rubano Family has been providing the community with its brand of fresh, exclusively homemade food for more than 25 years. With the support of that same community, the Rubano family looks forward to continue doing so into the future. We're located in Merrick, NY and proudly serve Seaford, NY and Massapequa, NY.
Our Food Philosophy: Always homemade. Never frozen.